Nico Krijno
The Fluid Right Edge, 2017
–
100pg Full-Colour Spiral-bound Book with Accompanying 60pg Staple-bound Black and White Book and Limited Edition Inkjet Print on 300gsm Hahnemuhle Cotton Photo Rag
33 x 39,5 x 3,5 cm
Edition of 20*

R8,500.00



* Each box-set signed and numbered
Edition Ref. Code: BP–10



'The Fluid Right Edge' is a limited edition artist book by South African photographer Nico Krijno comprising of 100-page full colour spiral-bound book with accompanying 60-page staple-bound black and white book. Each edition also comes with a photographic print on Cotton Rag paper (edition of 20). The compiled selection of artworks in this publication epitomise Krijno's exploration of the boundaries of photography at the junction of collage, painting and sculpture. The highly stylised visual language of Krijno's photographs result in unique abstractions: photographs of vibrant colours, rioting objects, and multi-faceted patterns.


︎ CLICK TO VIEW ARTIST BIO
Nico Krijno was born in 1981 in Cape Town, South Africa. With a background in theatre and experimental video, Nico Krijno moved to photography in 2008. Solo exhibitions include The Fluid Right Edge (2017) at The Ravestijn Gallery, Amsterdam and Beetles and Huxley, London; New Gestures: Fabricated to be Photographed (2015) at WHATIFTHEWORLD Gallery, Cape Town; Construction - Residency Show (2014) at 133 ARTS, Johannesburg; Fulcrum Study (2013) at Blank Projects, Cape Town; and On How To Fill Those Gaps (2011) at Museum Gallery, Cape Town. Group shows include Foam Talent (2017) at Red Hook Labs, New York; New Flesh (2016) at Rubber Factory, New York; ROMANTIK (2015) at Produzentengalerie, Cologne; Uncertain Terms (2014) at WHATIFTHEWORLD Gallery, Cape Town; Low Subject (2013) at The Popular Workshop, San Francisco; and Across the Great Divide (2012) at White Gloss Gallery, Los Angeles. Krijno was nominated for the Paul Huf Award in 2015 and selected as a Foam Talent in 2016. His limited-edition book "Synonym Study" was shortlisted for the Paris Photo Aperture Foundation Awards First Photobook Prize in 2014. He currently lives and works in Wellington, South Africa.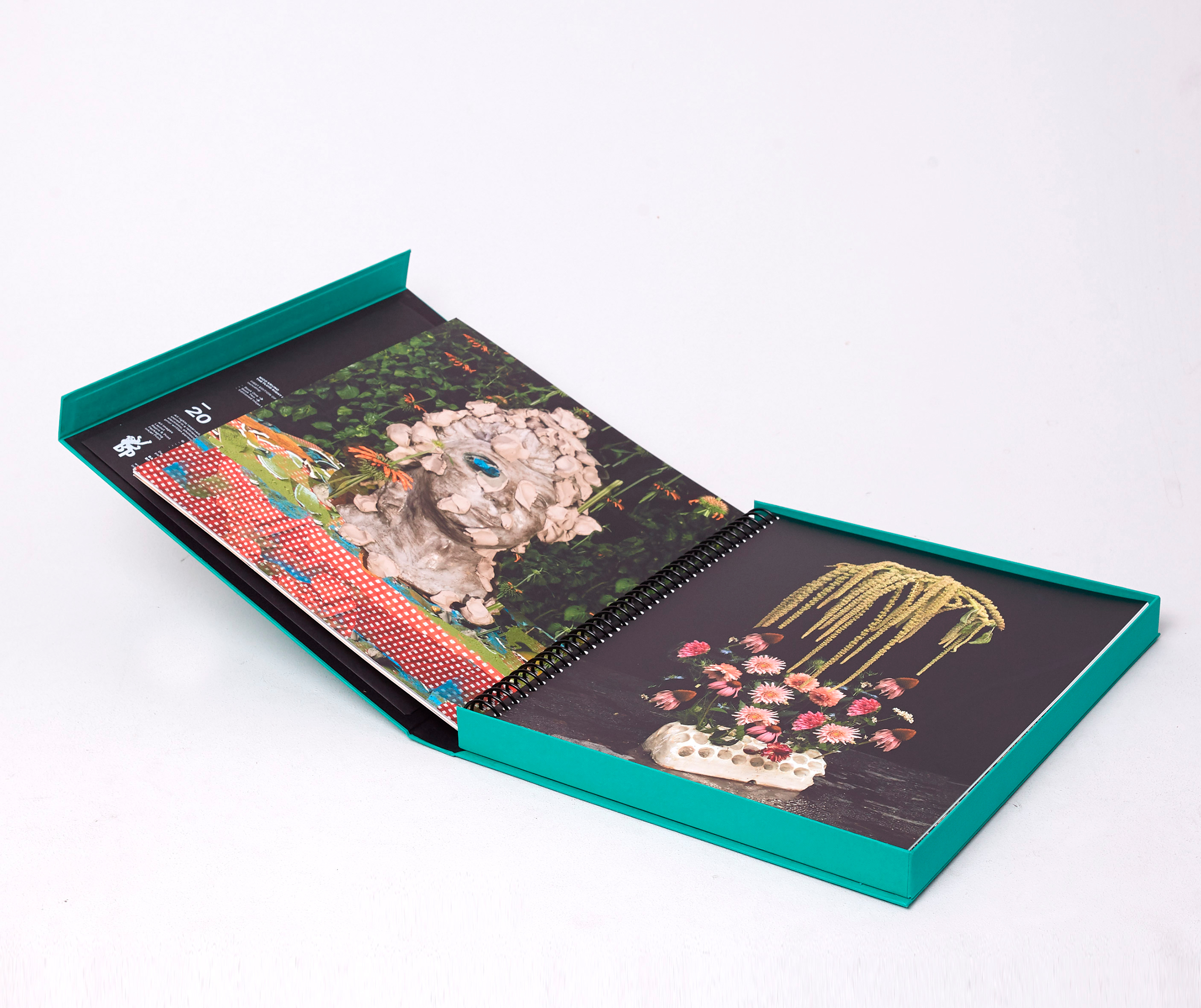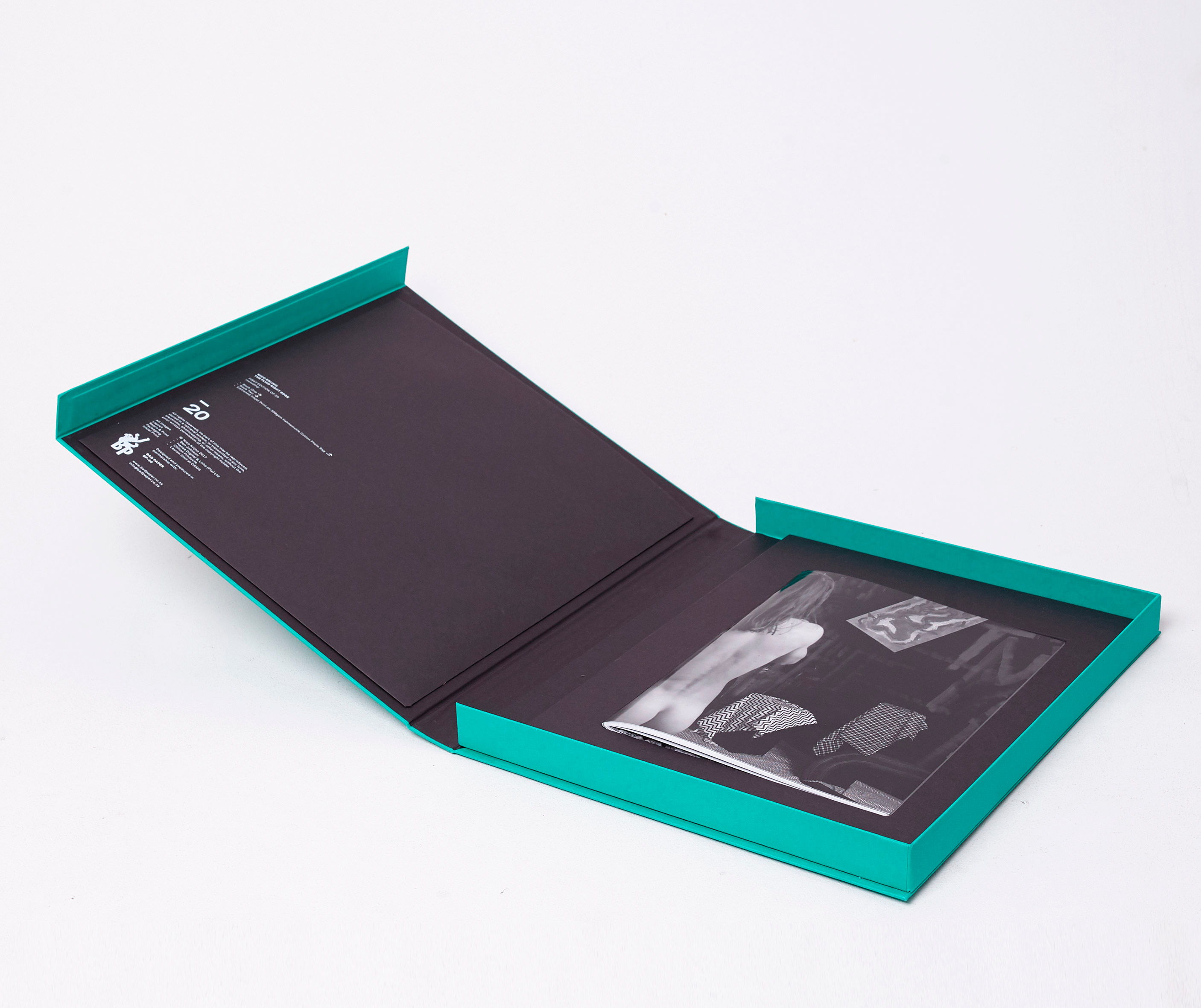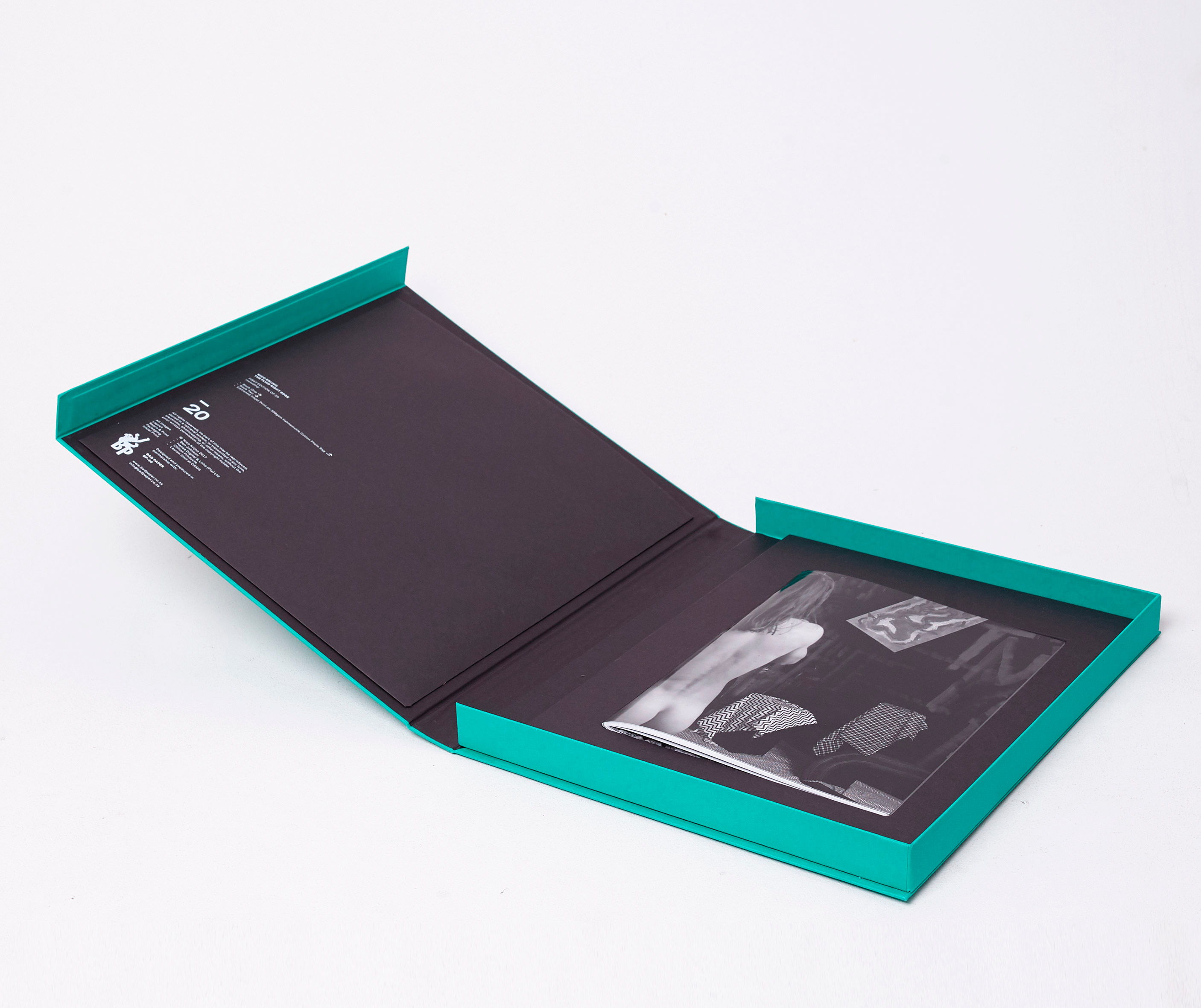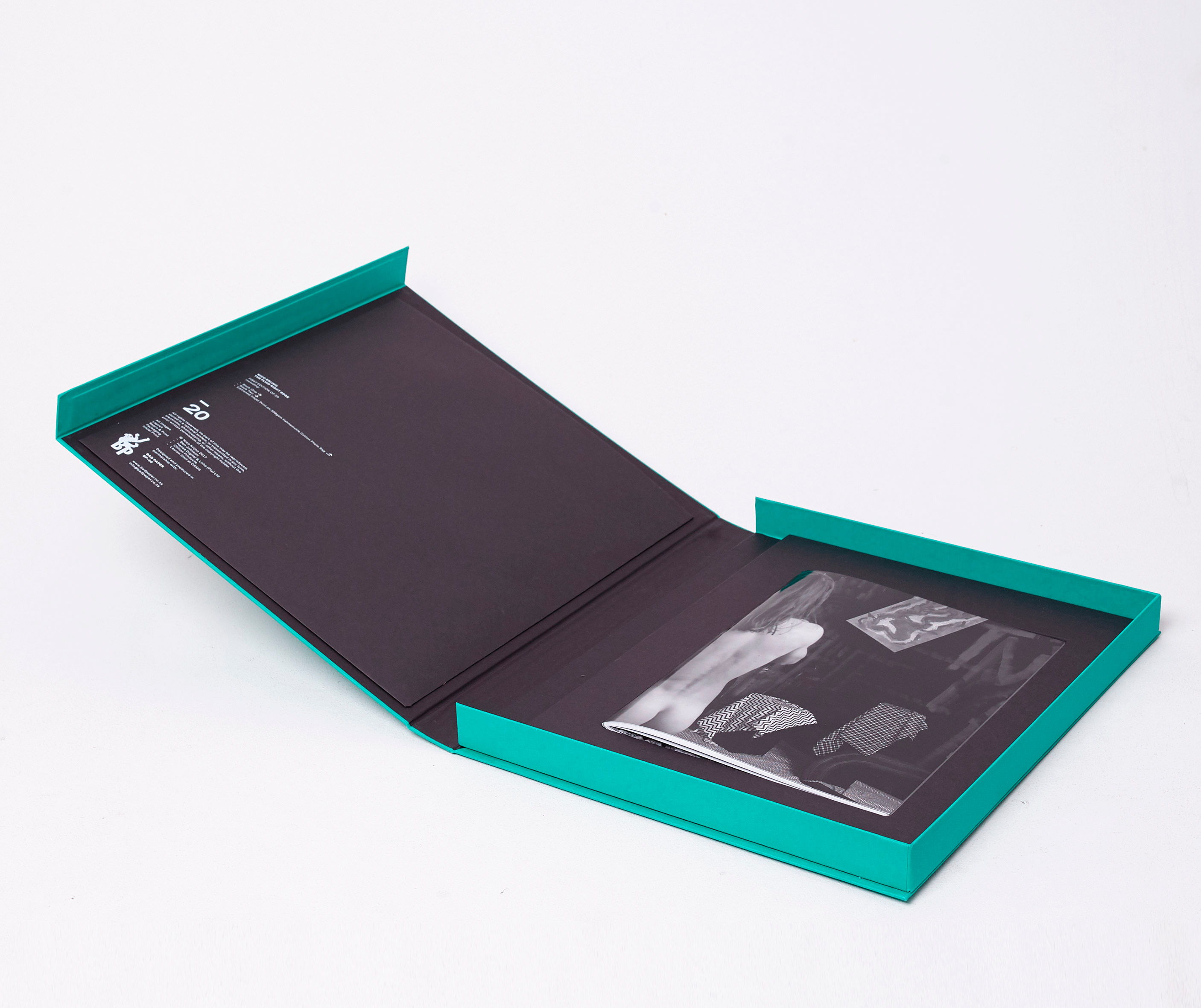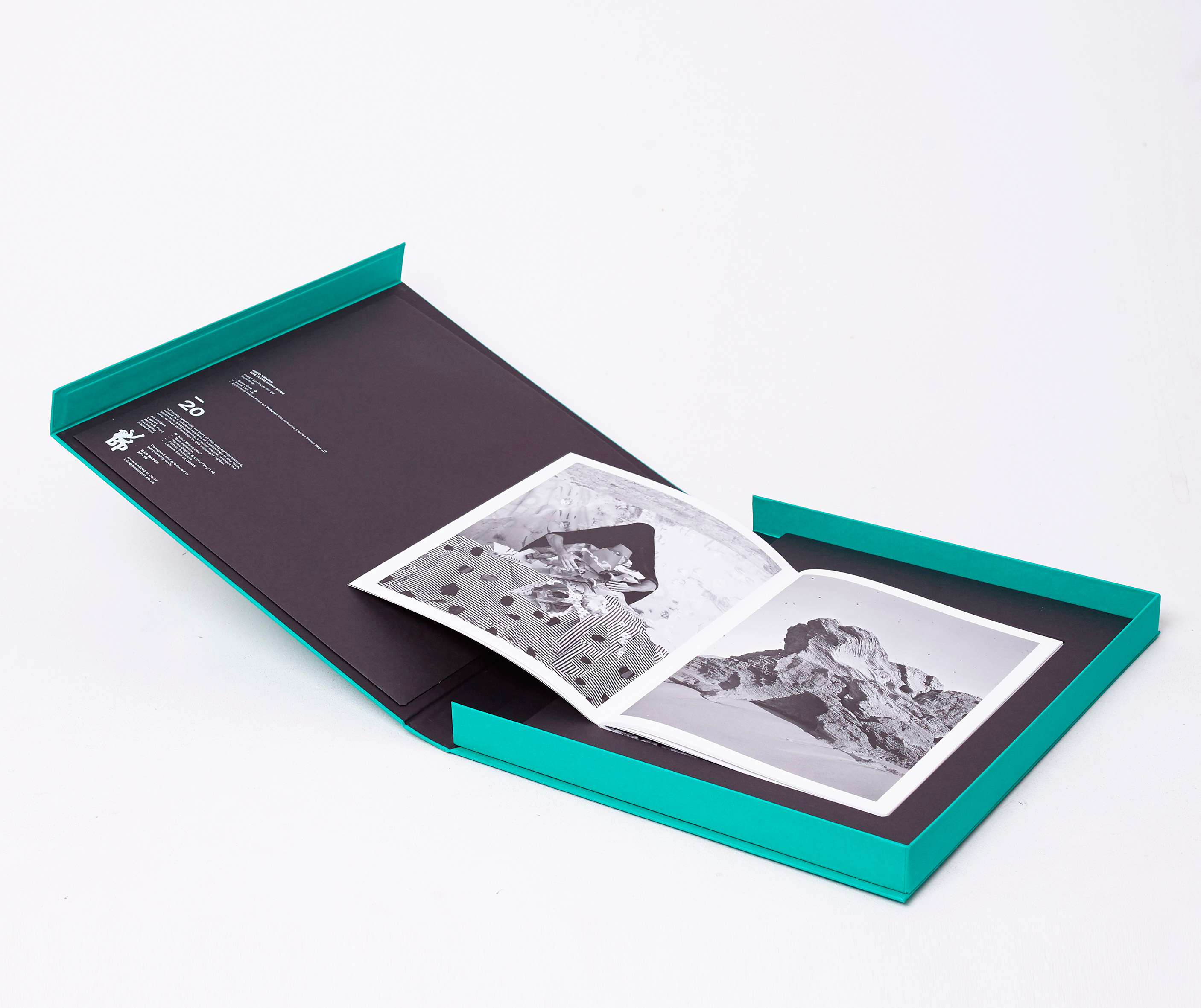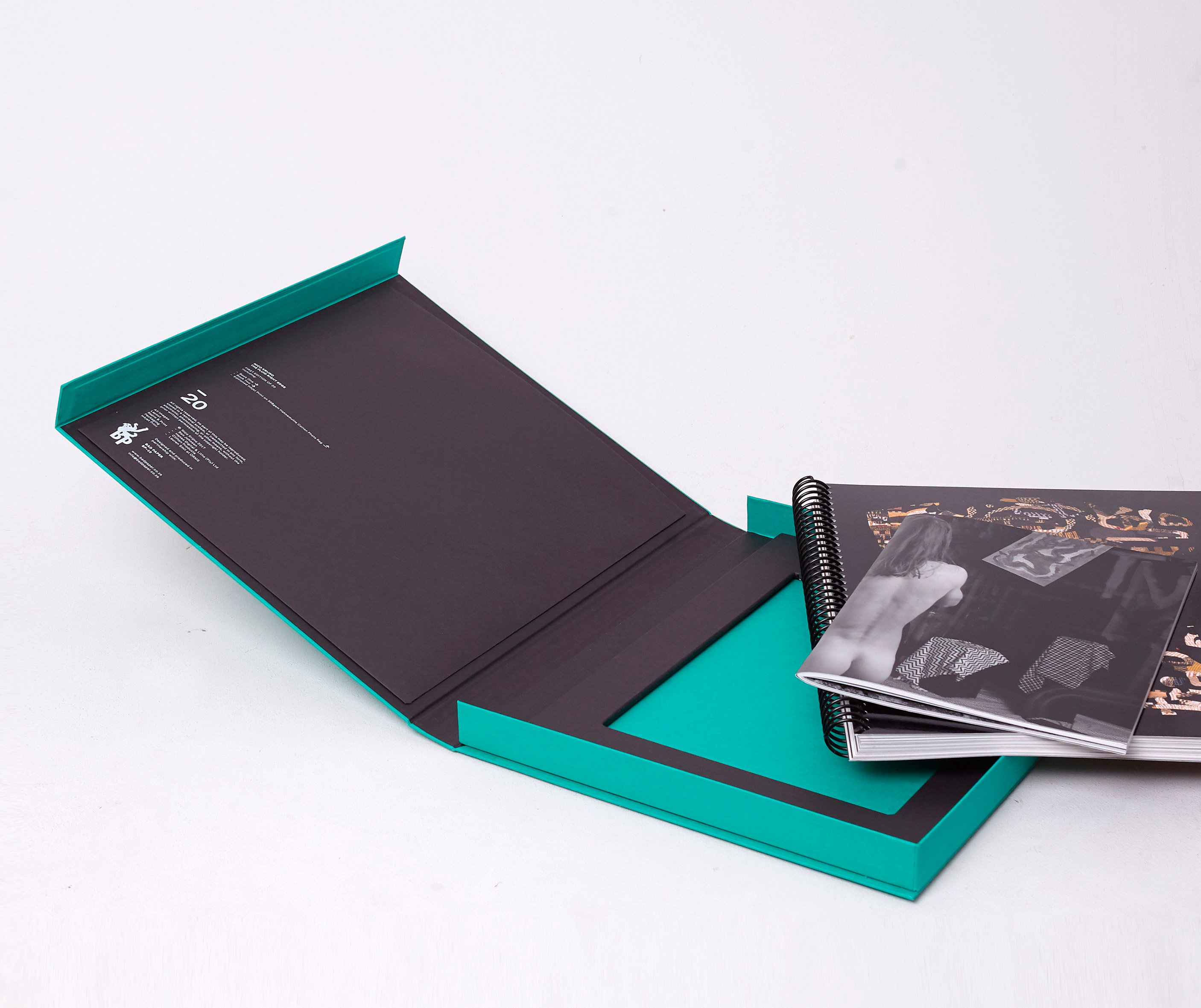 LIMITED EDITION PRINT (sits inside black-sleeve) :